Berry & Bee

is a wine club like no other, delivering hand-picked small batched wines to customers' doorsteps every month. Berry and Bee is curated by a group of certified sommeliers and highlights the hidden vino gems from around the world, with a dash of wine education thrown in for good measure.
The project began by researching the marketplace and analyzing competitors in the field. A brand position was defined as a "fun, knowledgeable, and reliable source for great wine choices."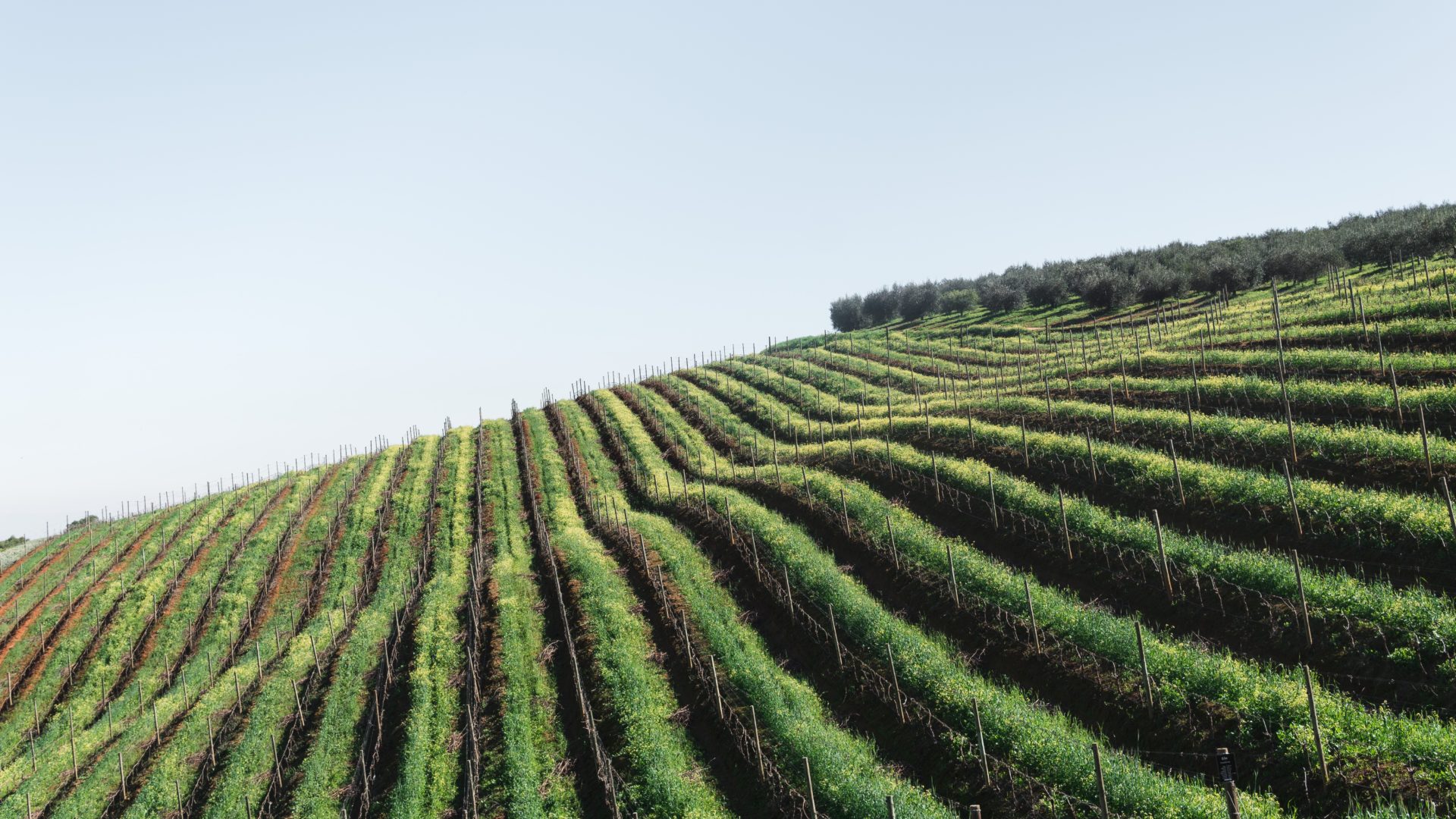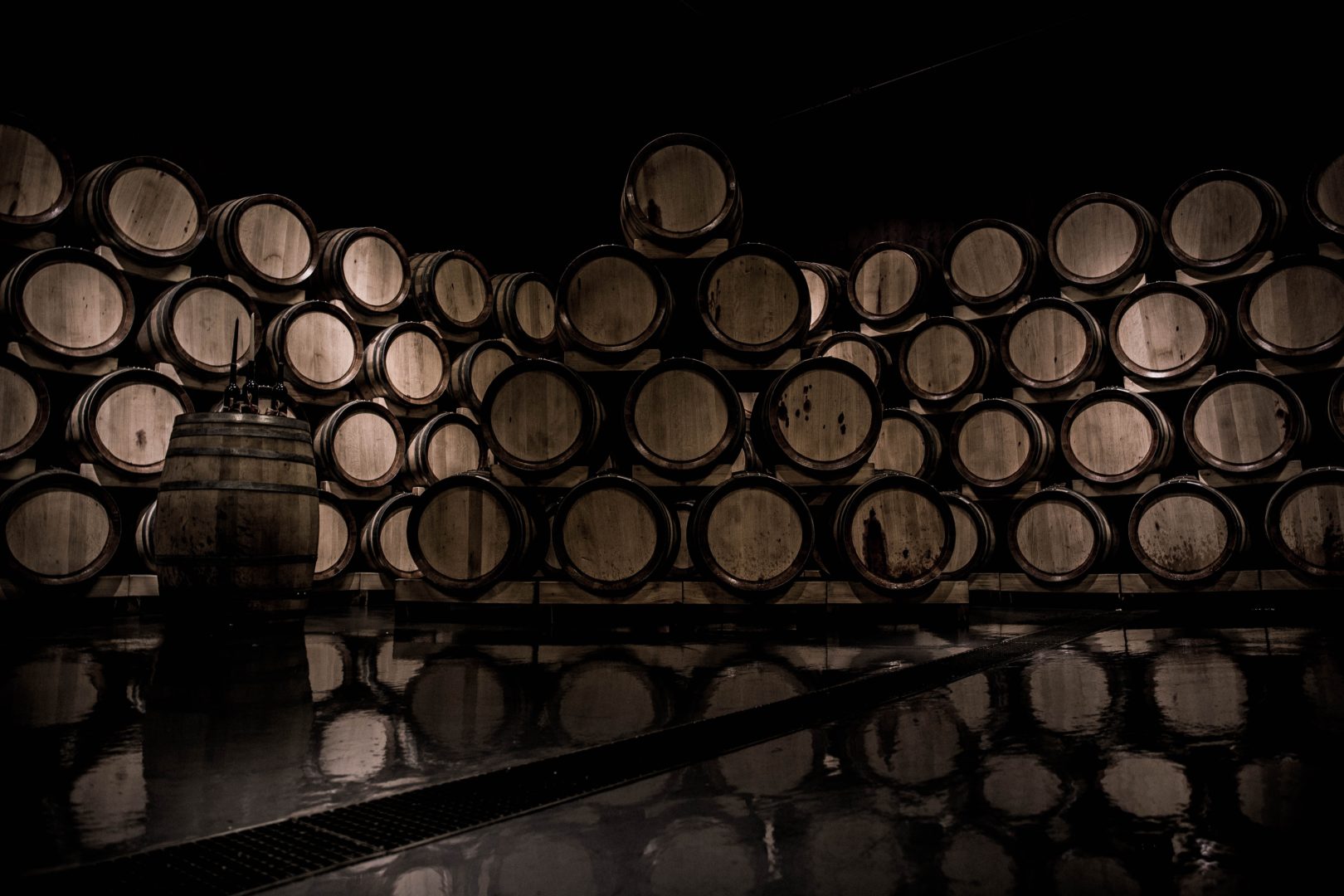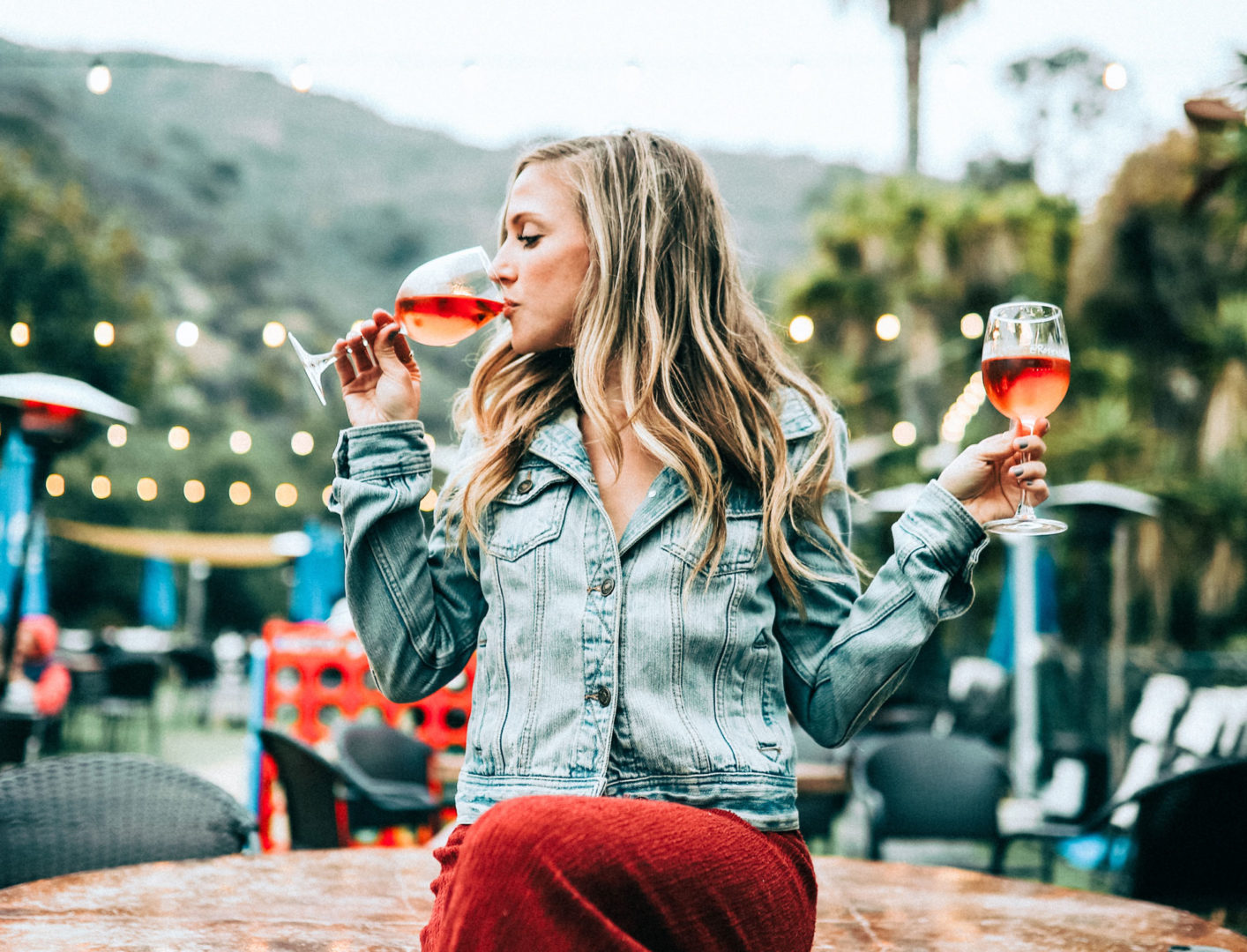 The name Berry & Bee was chosen to convey whimsy and fun with a delivery focused brand. It evokes summer memories of bees pollinating from flower to flower, sipping a great glass of wine, and sharing stories. It's also a bit of the sassy older sister you never had, with a sharp humor and impeccable taste. Berry & Bee: Find out what the buzzzz is about.
For the Berry & Bee logo, a custom logotype was designed, composed of the letters in a handwritten typeface combined with a stylized ampersand that doubles as the avatar and square logo. The wordmark is just playful enough, but still conveys confidence and panache. The ampersand traces the mascot Buzz's path on his wine delivery journey.