Autodesk makes software for people who make things: manufacturing, architecture, building, construction, media, and entertainment industries all rely on their products. The Autodesk BIM 360 product is a unified platform that synchronously connects project teams and data throughout the construction process.
Mythos, in partnership with Pixelfat, was brought on board to place an in-house User Experience designer on an Autodesk team. Cory Hess worked closely as a member of the Assets team to understand the customer and company needs, ideate on workflows, and design solutions. The goal of this team was to streamline asset management and tracking through the entire construction process.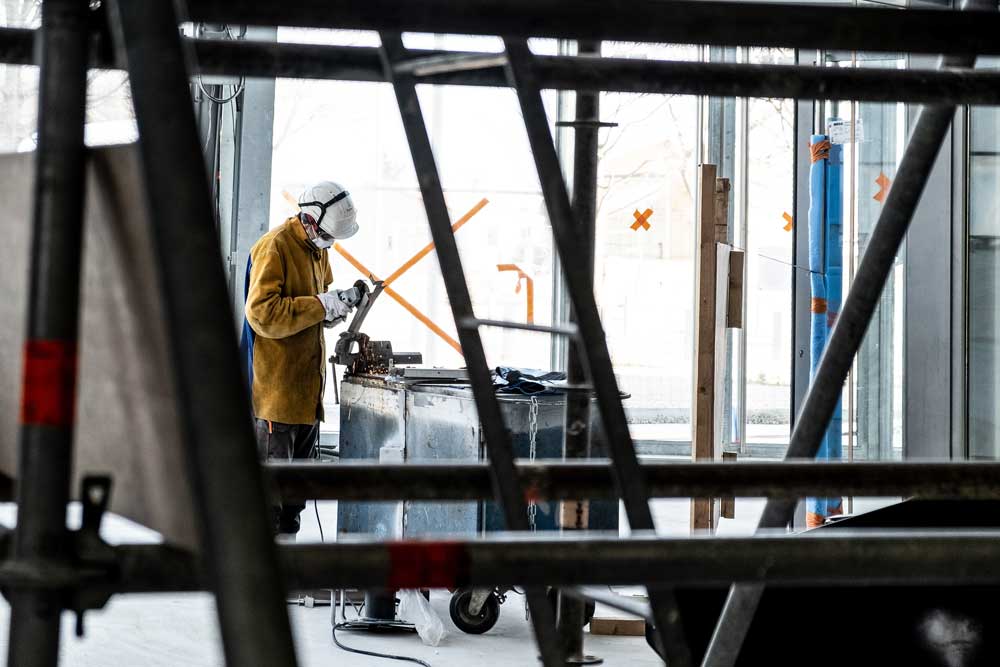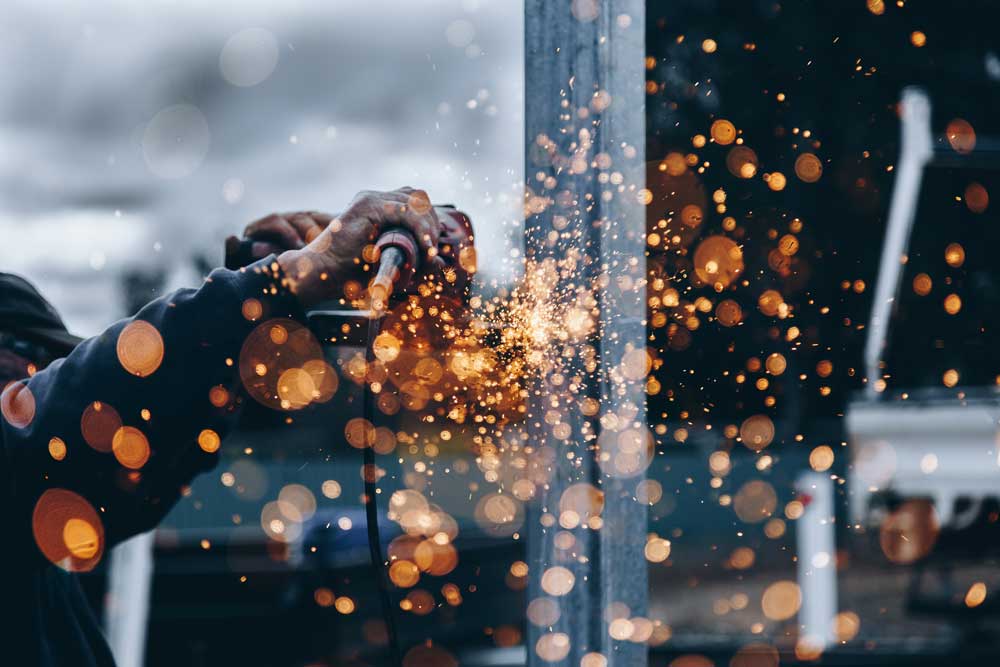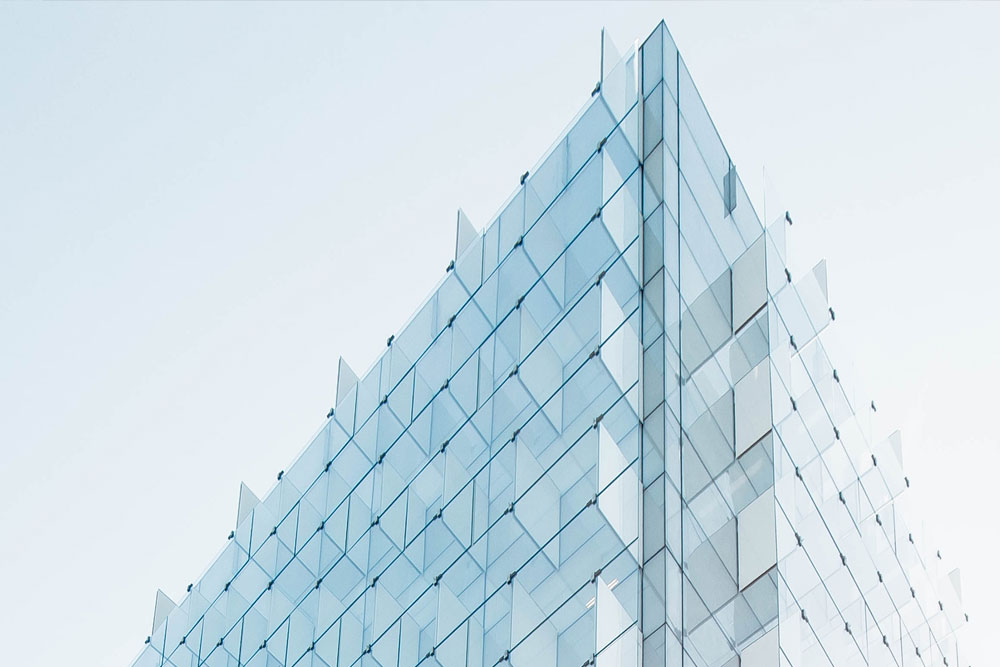 After joining forces, the Plangrid and Autodesk teams were working to integrate Plagrid's product offerings into the Autodesk core software and enhance the Autodesk suite. Autodesk's BIM 360 product is an industry leader in construction management. However, it was currently lacking a robust asset management and tracking solution. The assets team was created and tasked with integrating Plangrid's assets expertise and solutions with Autodesks BIM 360 tool. Cory was brought on as the designer to help envision this process.
To design the BIM 360 asset management and tracking experience, Autodesk formed a cross-functional assets team. Cory, on behalf of Mythos, followed a specific design process to ensure that the best results were produced, quickly and reliably. Mythos believes that good design is based around systems and process, so early on a framework and templates were formed in order to maintain consistency and familiarity for the user.
Working over a period of several months, Cory became an Assets team member, collaborating across industries and geolocation, and leading design discussions. Ultimately, the asset management and tracking component of the BIM 360 suite was launched to great success and integrated into the comprehensive family of Autodesk construction management software.