The Phoenix is a brand new lounge & restaurant in Venice, CA. Enter an experience that blends 1920's speakeasy flare with modern Los Angeles styling, understated elegance and intimate surroundings. The Phoenix is a renaissance and revival of the Venice area beach-chic. From the plush bar seats to the mirrors and the paintings, all of the interior decor is sourced from the local area to provide an authentically local experience.
Mythos was brought on to this exciting project to help conceptualize the branding and look for The Phoenix. The lounge wants to place itself as a waypoint between the elegant history of the Hollywood Hills and the modern design of the mercurial Venice, CA. Research began by seeking out the crème de la crème of not only the current bars/lounges of the world, but those of the past as well.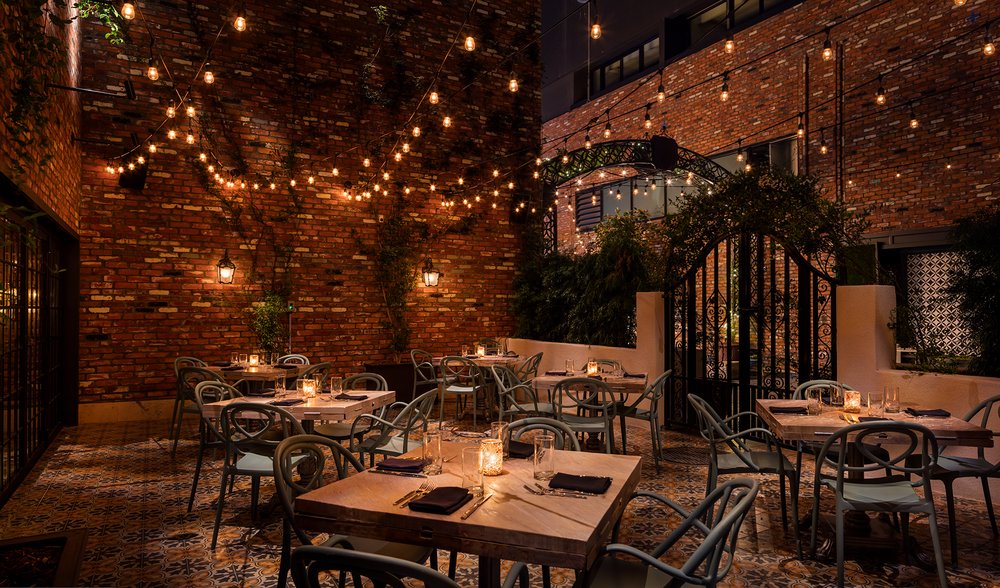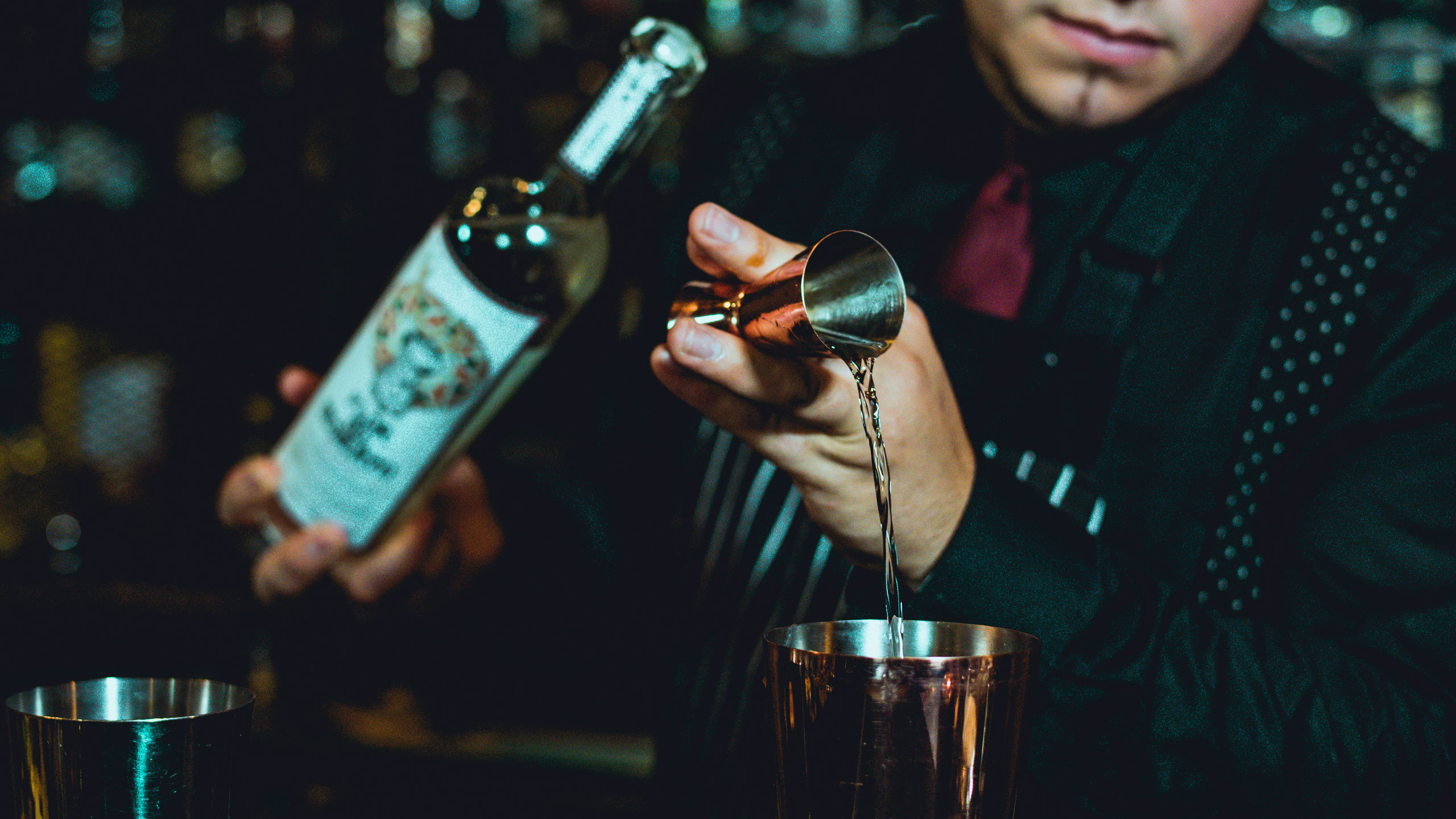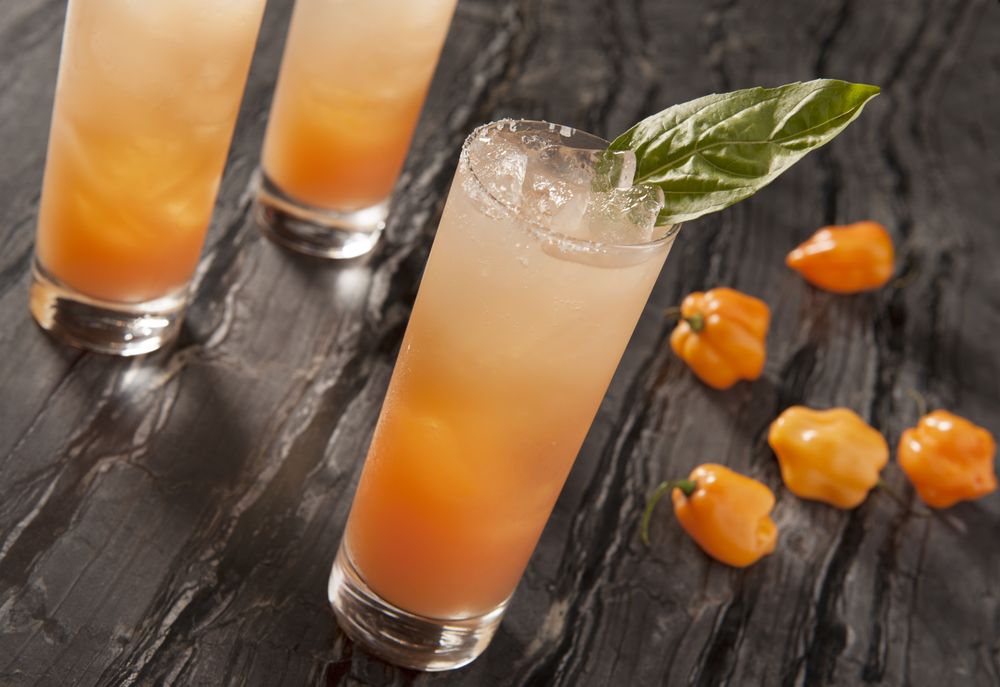 The Phoenix's branding is striking yet elegant, bold yet subdued, refined with an edge. A mix of many things, the brand is one patrons will remember and associate with their exclusive night out in this eclectic city.
A Phoenix rises in flight towards one blazingly bright star in the night sky. It is a light against the mysterious dark landscape. All points lead to that star as the Phoenix almost becomes one with the light and the two elements enhance each other. A modern take on an art deco font was used to meld old Hollywood with modern luxury.