Clariti

is a consulting agency, specializing in helping customers find the best Software as a Service solutions for their business needs. Founded by experts in the field, Clariti is a thought leader and implementation solution for any size business with SaaS needs.
Mythos was tasked with creating a company name, branding, and logo. Research began by surveying the market of SaaS companies, implementation specialists, and consultancies. Company attributes and brand positioning were determined.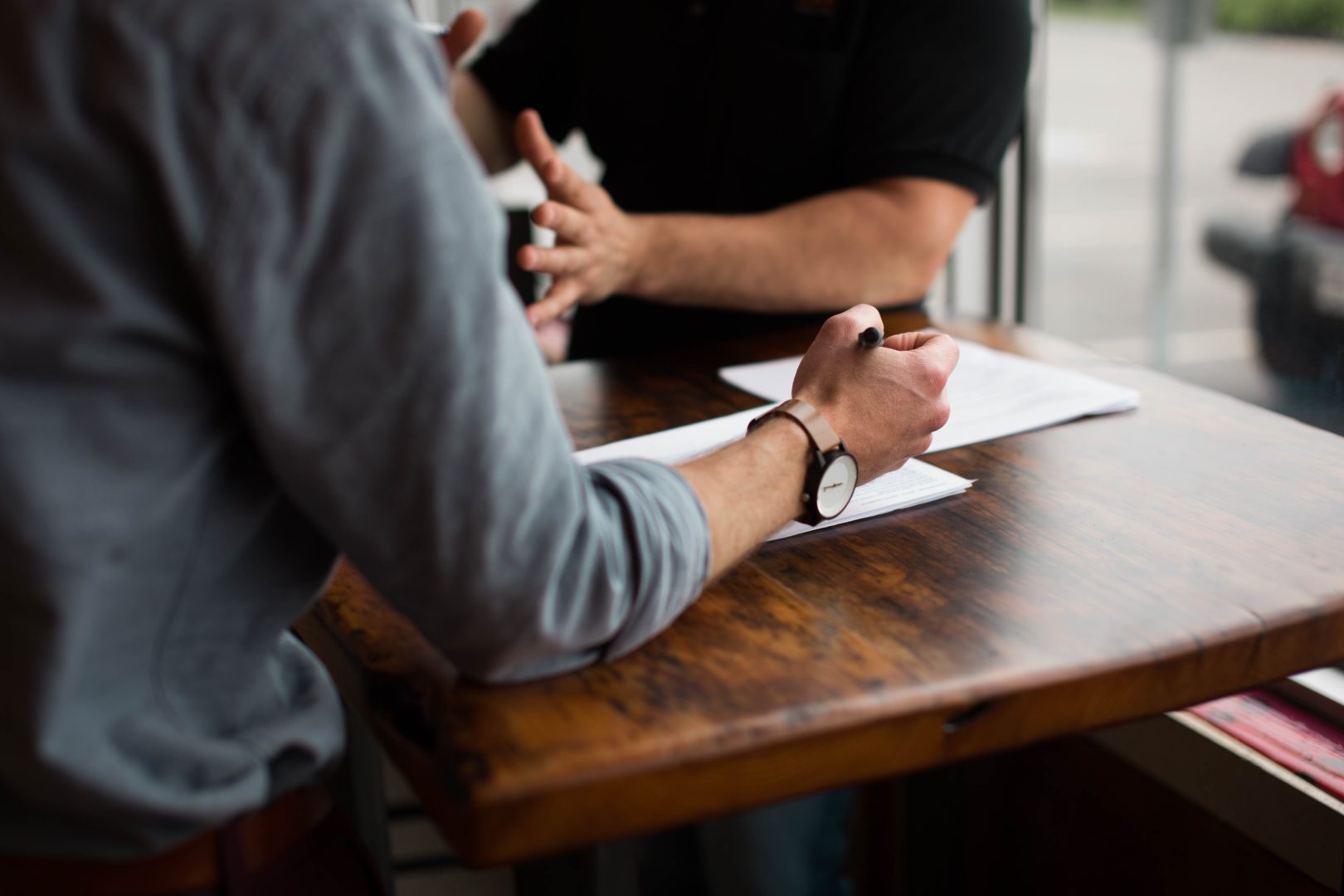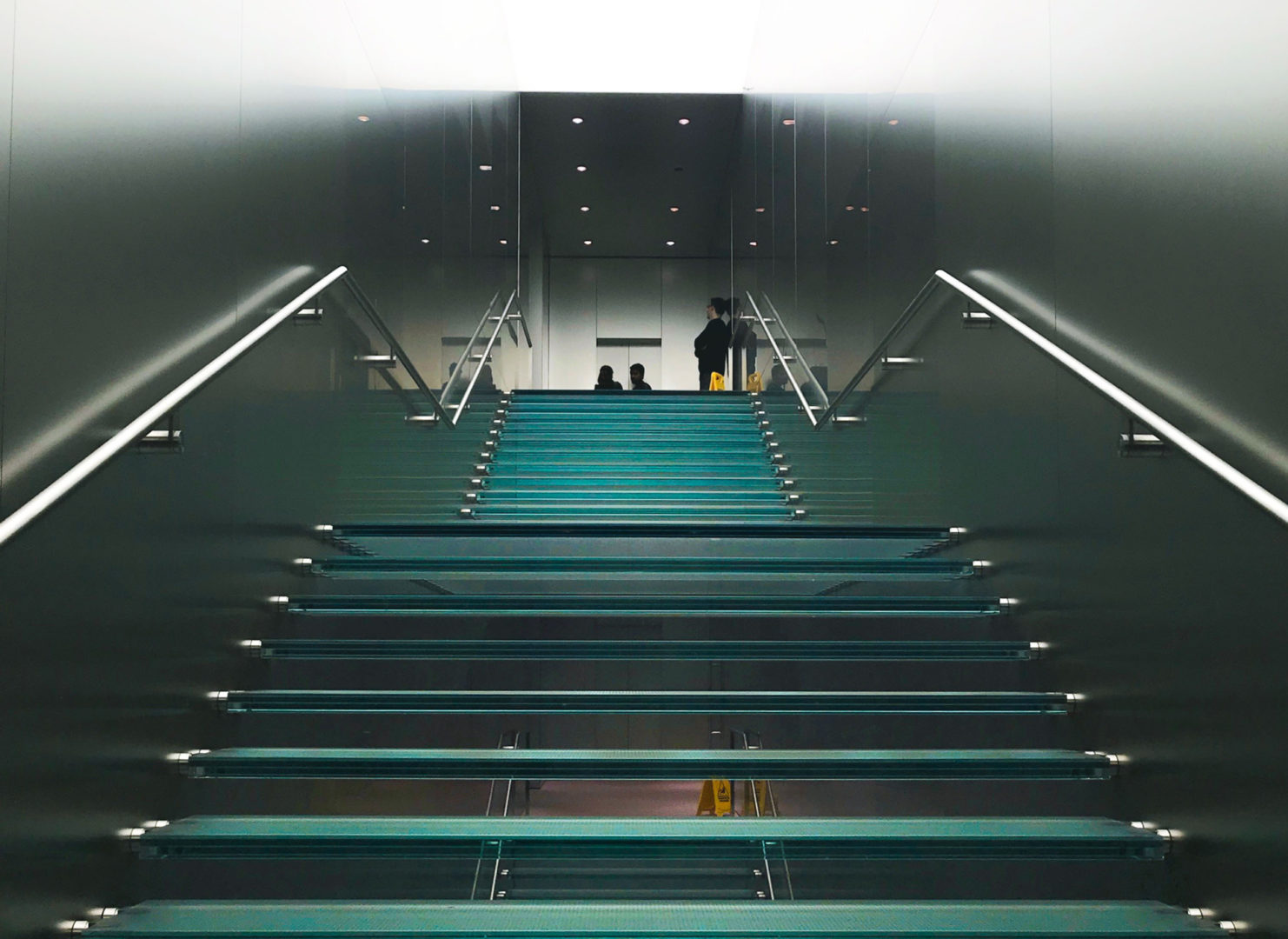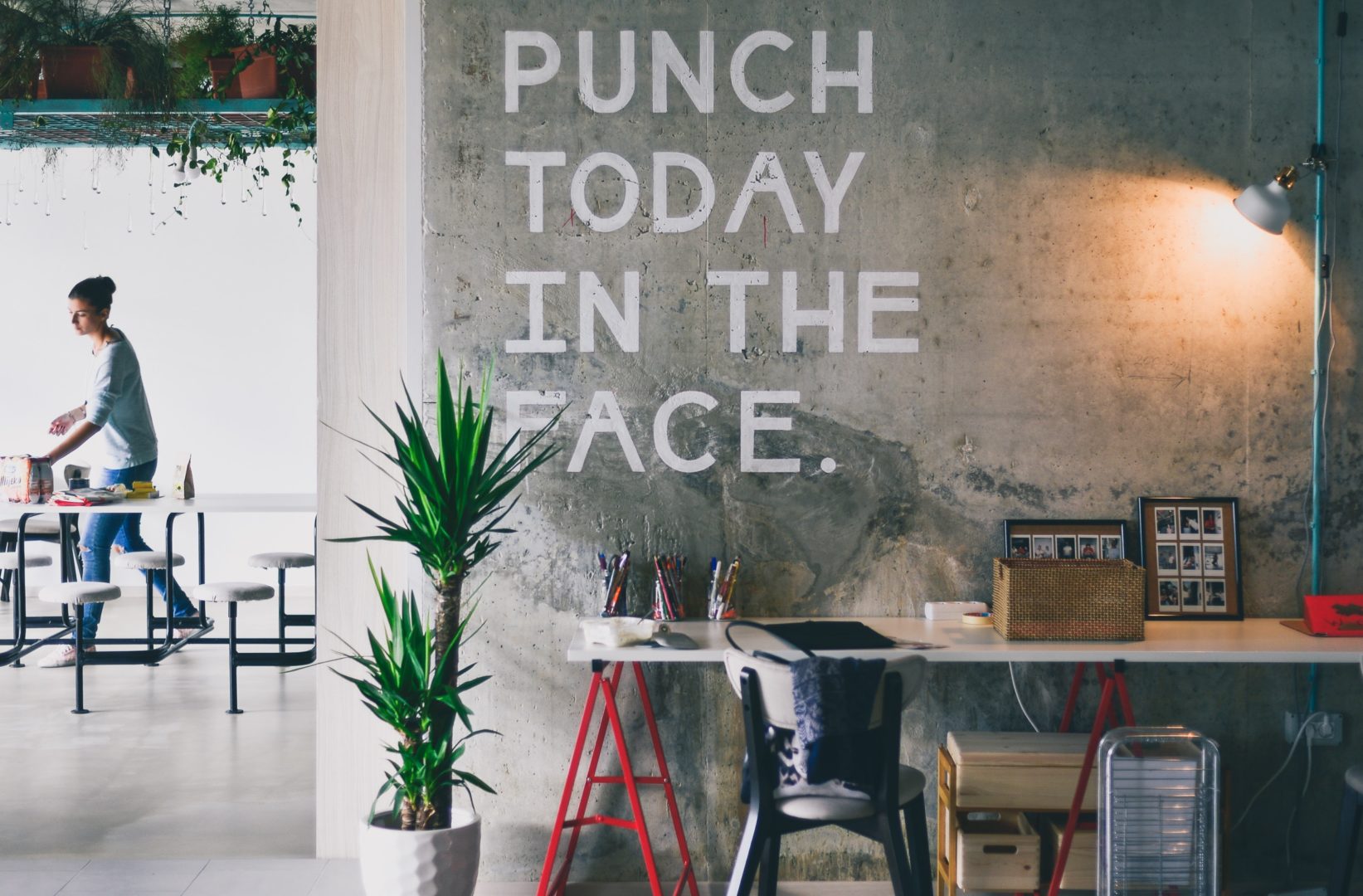 Clariti was chosen as the company name based on one of the company's key attributes, transparency. Clariti evokes a company dedicated to helping customers navigate a convoluted and murky space filled with vendors and cold-calls. Clariti's mission is to listen to their customers' needs and provide them with solutions that they love.
As a thought leader in a digital space, Clariti's brand is modern and trustworthy. For the logo, a custom logotype was designed, composed of the letters in a sentence case sans-serif typeface. The C has a circular shape and a touch of personality to convey a personal touch in the digital world. Green was chosen as the brand's primary color to evoke a friendliness and familiarity with the brand.