Eaze is an online marketplace and technology platform that helps provide legal access to cannabis through safe and convenient delivery.
As a team-member of Eaze, Cory Hess was tasked with defining what the future of cannabis delivery should look like, bringing ease of use and modern shopping patterns to this newly-digital marketplace.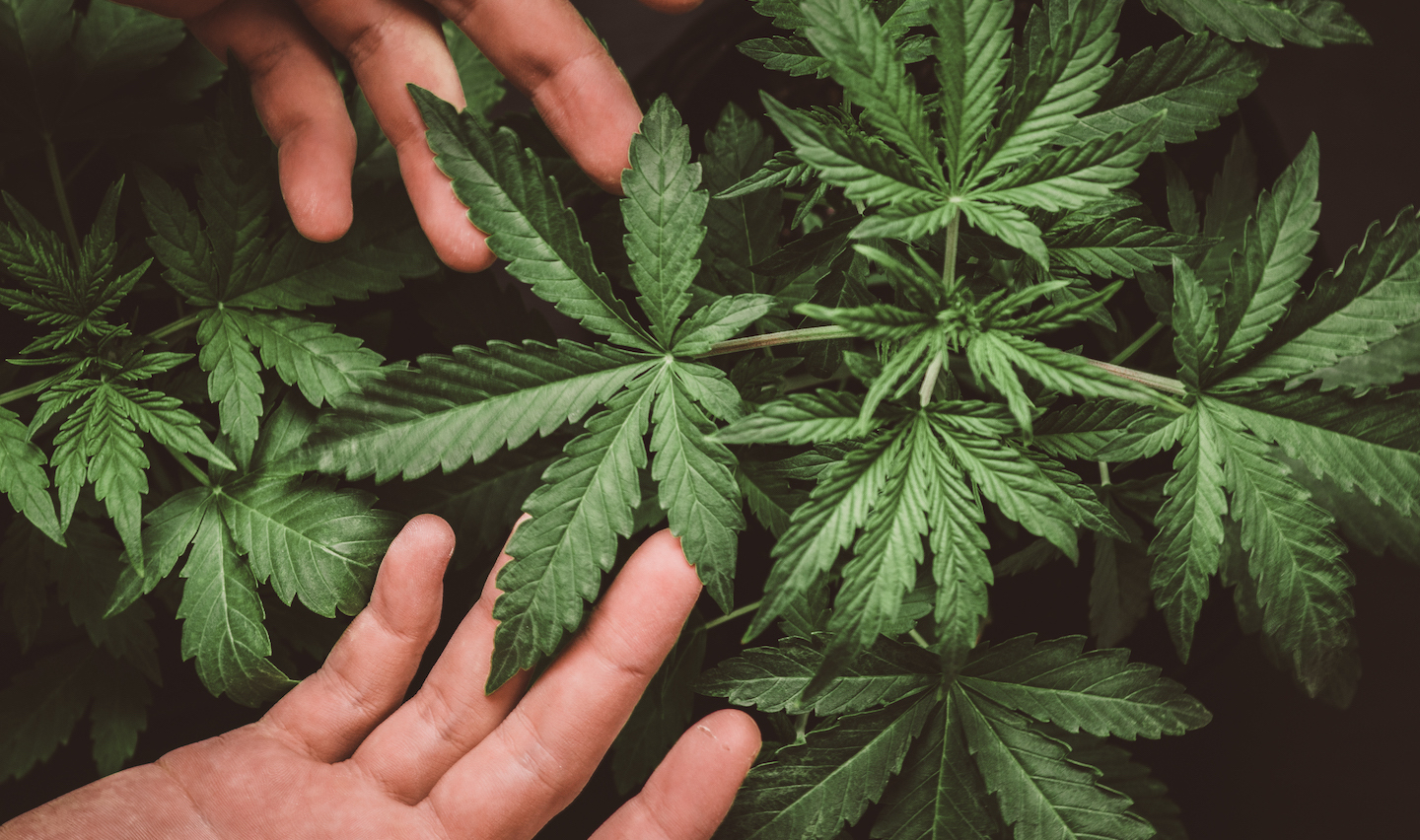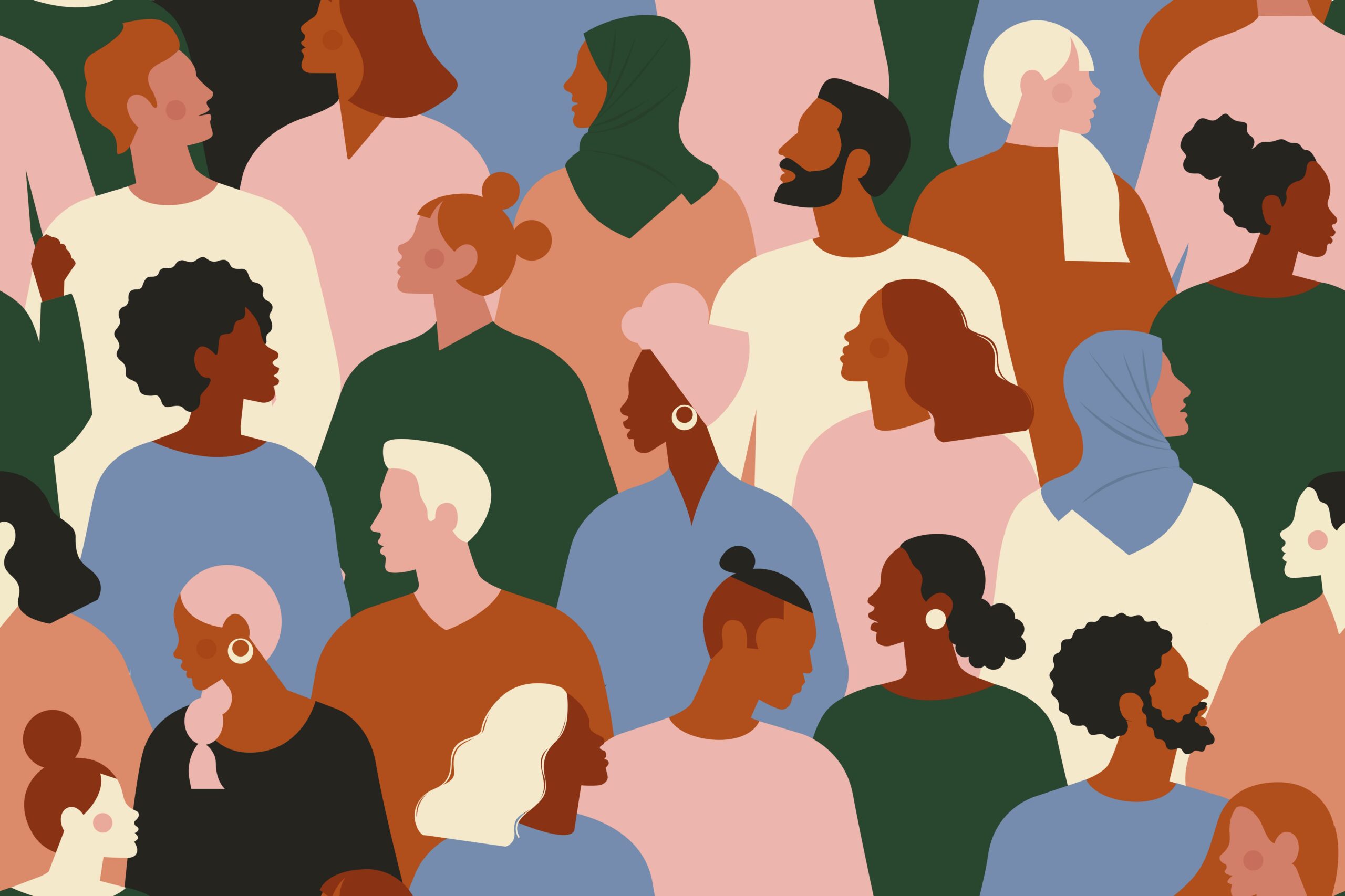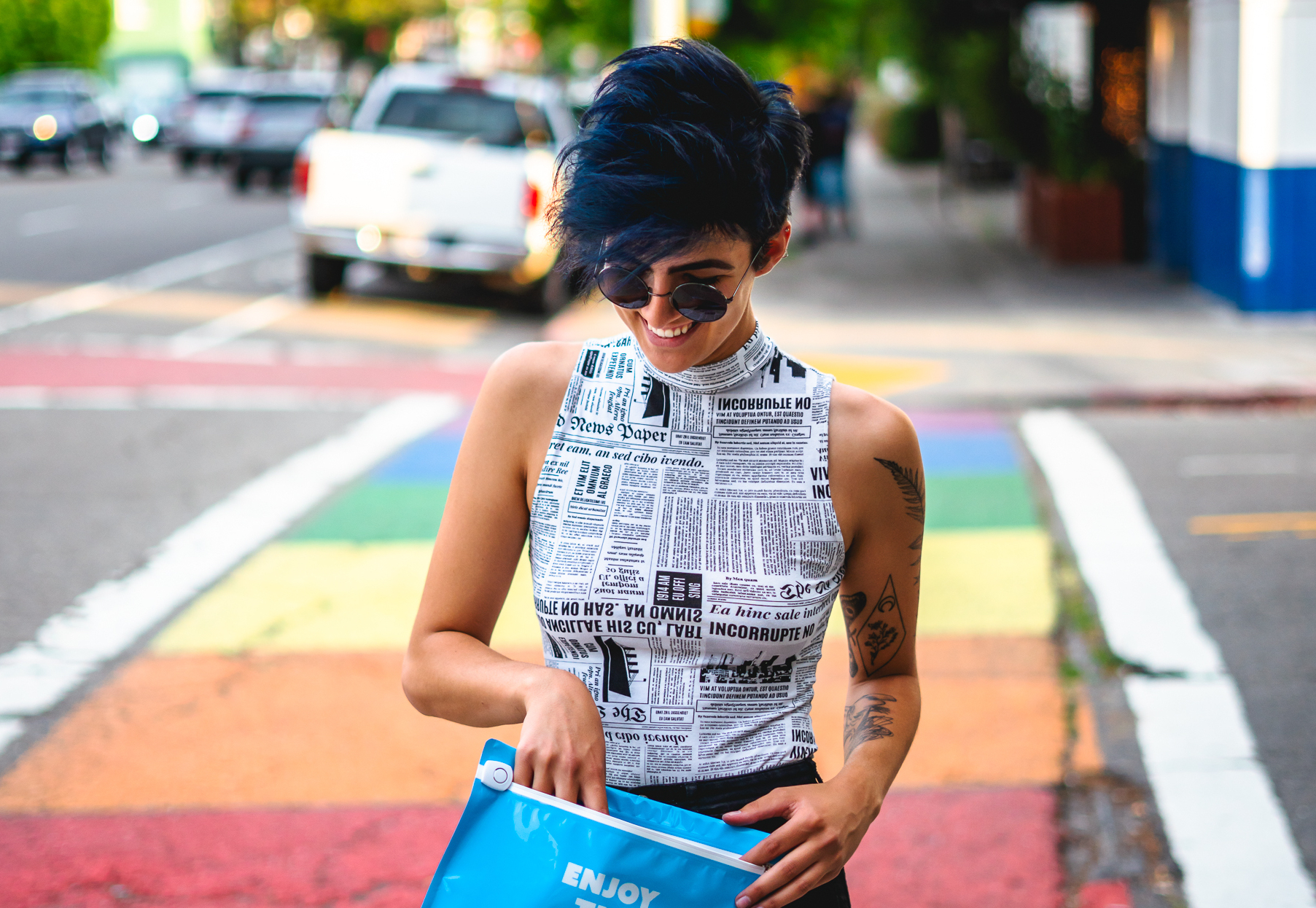 Eaze was looking to revolutionize the online cannabis shopping experience. We began the project by interviewing Eaze drivers and partners, engaging them on what they needed from the Eaze ecosystem. From this information, we began a collaborative sketching and brainstorming process to rapidly prototype solutions.

We took a holistic approach to this redesign effort, looking at how a new shopping experience might affect everything from the first landing experience all the way through the physical product delivery.
The design was approached as a total rethinking of the cannabis experience. A mobile-first design approach was taken, as 80% of user traffic came from mobile devices.